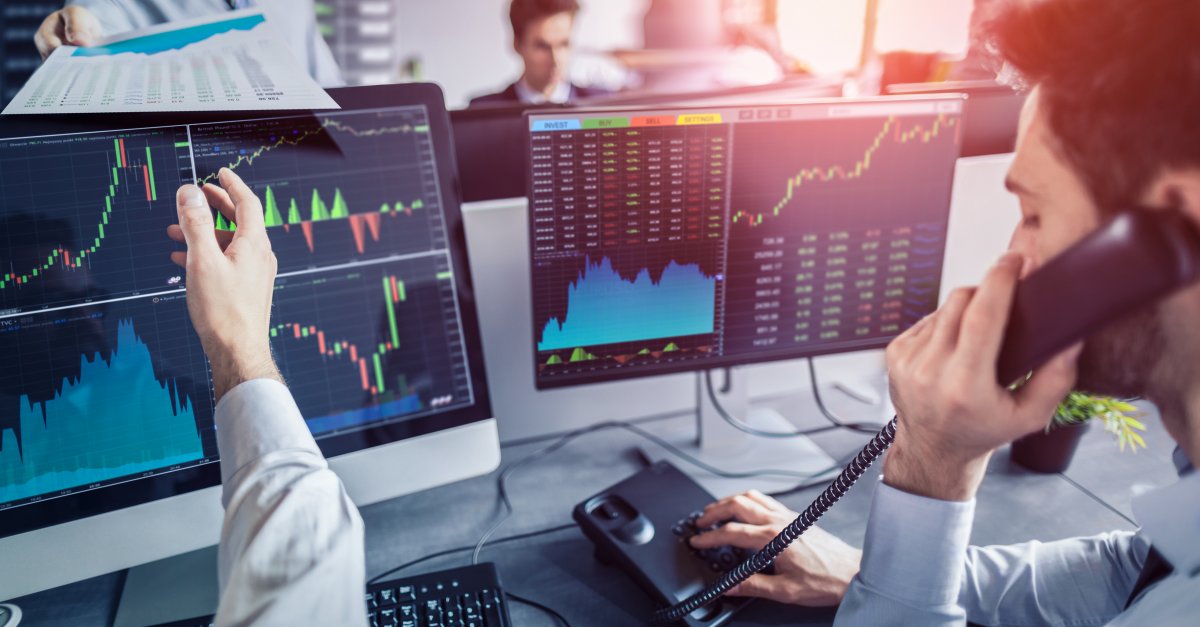 U.S. inflation data could boost morale, analysts say
The NSE Nifty 50 (India 50) could lift spirits in Thursday's session as it draws inspiration from early sessions in other Asian markets in response to positive news from U.S. inflation data, analysts told Capital. com.
"The technical landscape for Nifty is likely to be positive as long as the benchmark is trading above its biggest support at 17,121 points with a target of 17,889," said Prashanth Tapse, research analyst at Mehta Equities.
The Hindalco share price and the Larsen & Toubro share price could react to the news flow from these counters, which in turn could influence the National Stock Exchange index.
Apollo Hospitals Enterprise will report earnings today.
The U.S. consumer price index (CPI) rose 8.5% year-on-year in July, a slower annual increase than in June, according to a media report. Data released on Wednesday raised hopes that the pace of U.S. price increases has begun to slow, which will provide comfort to both the Federal Reserve and the Biden administration, the report said.
"We expect inflation to subside gradually due to falling crude prices and easing in other commodities going forward. This would support global economies and global stock markets going forward. future," said Mitul Shah, head of research at Reliance Securities.
"On Wednesday, a small negative candle formed on the daily chart with a minor lower shadow. This market action signals the bulls' inability to show follow-up movement above the 17,500 levels after the bullish breakout of the 17,500 levels. "A small range on Monday. That could mean chances for more consolidation or the possibility of minor selling pressure emerging from the highs," said Nagaraj Shetti, technical research analyst at HDFC Securities.
"Although Nifty has moved to the highs, the short term uptrend status remains intact and there is no sign of a reversal pattern playing out at the higher levels. "Here the market may find strong resistance around 17,800 levels. Immediate support is placed at 17,450 levels," Shetti added.
Hot Stocks
Hindalco Industries
Hindalco Industries recorded a consolidated net profit of INR 41.19 billion ($515 million) for the quarter ended June, an increase of 48% from the year-ago quarter, while its revenue consolidated increased by 40% year-on-year to reach INR 580.18 billion. Quarterly net profit, which was the company's highest on record, was driven by strong overall performance across its businesses, it said in a statement. regulatory update.
What is your feeling on Crude Oil?
Vote to see the sentiment of traders!
Larsen & Toubro
Engineering and construction giant Larsen & Toubro said on Wednesday that its construction arm had won a "significant" contract for its heavy civil infrastructure business. According to L&T classification, the value of the project is around INR10bn-INR25bn, he said in a regulatory update. The contract comes from the Nuclear Power Corporation of India.
Nice on Wednesday
On Wednesday, Nifty closed up 0.06% at 17,534.75, with metals and capital goods gaining the most while information technology and real estate fell the most.
"Markets were lackluster and ended nearly unchanged amid muted global indices. After minor swings in early trades, the benchmark index traded in a tight range for most of the day and closed flat.
Meanwhile, sector indices were trading mixed, with metals and capital goods showing traction while information technology, real estate and consumer durables traded under pressure," said Vice President (Research) of Religare Broking, Ajit Mishra.
Read more