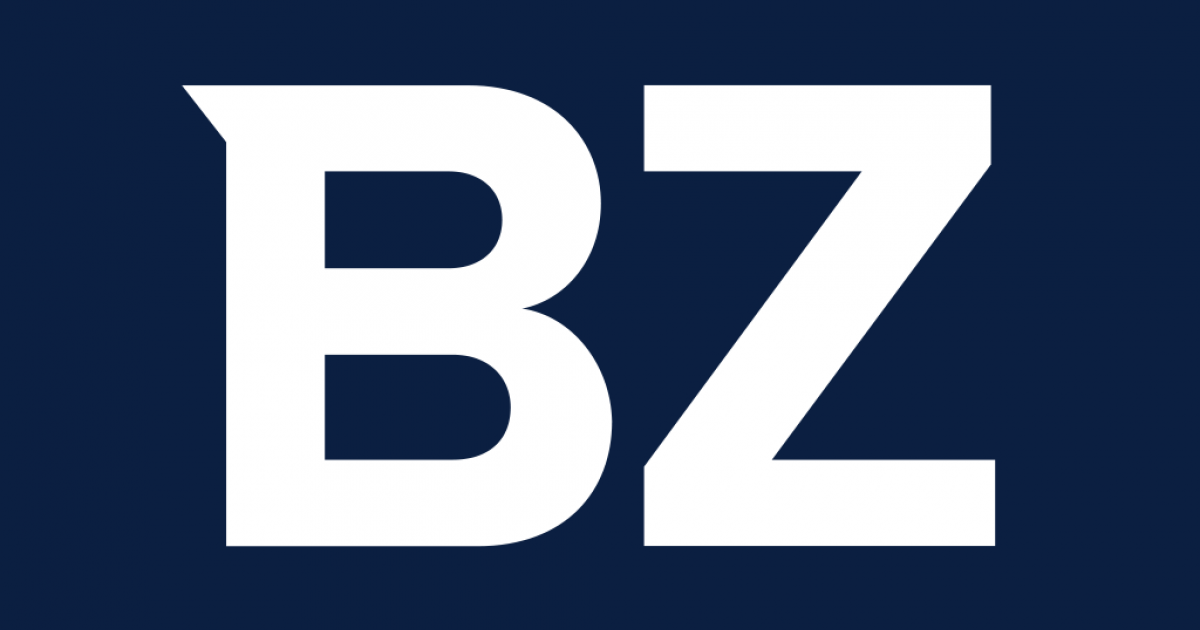 Participation in the Japan Automotive Model-Based Engineering Center
[ad_1]
Expanding the reach of Monozukuri and contributing to the development of the Japanese automotive industry
TOKYO, Sep 27, 2021 – (JCN Newswire) – Five Japanese automakers (SUBARU CORPORATION, TOYOTA MOTOR CORPORATION, Nissan Motor Co., Ltd., Honda Motor Co., Ltd. and Mazda Motor Corporation) and five parts manufacturers ( AISIN CORPORATION, JATCO Ltd, DENSO CORPORATION, Panasonic Corporation and Mitsubishi Electric Corporation) will serve as executive members of the Japan Automotive Model-Based Engineering center (JAMBE), which has gone public. JAMBE's mission is to promote Model-Based Development (MBD) (1) in the Japanese automotive industry.

The center was founded to achieve the objective of creating the most advanced development community in the mobility sector, capable of efficiently and without reworking optimal and high quality Monozukuri. Composed mainly of private companies, the center follows an initiative led by the Japanese Ministry of Economy, Trade and Industry called "Enriching Suriawase 2.0 * 2" – an industry-university-government policy and future strategy. for MBD in the Automotive Industry – which had been compiled as a result of discussions by the Study Group on Ideal Approaches to the Use of Models in the Automotive Industry (3).
The executive member companies will lead the activities of the center to help make the Japanese automotive industry more competitive internationally by enabling universities and companies to share digital models (4) at all levels, linking academic research the development of parts, systems and vehicles. Therefore, allowing both parties to coordinate and make adjustments (Suriawase in Japanese) digitally from the early stages of development.
JAMBE Guiding Principle, Vision and Purpose
Guiding principle
– Contribute to making the Japanese automotive industry more competitive internationally by disseminating and deploying MBD technology and realizing the high-level virtual model development technology of the Suriawase 2.0 concept.
Vision
– Use MBD to promote carbon neutrality and vehicle technology innovation to meet needs such as CASE, thus contributing to the SDGs.
– Encourage organizations of all sizes to use virtual models, thereby promoting highly efficient research and development.
Goal
– Realize Suriawase 2.0: MBR (5) (Academia) creates new models and MBD (Industry) improves development efficiency by using the same models for parts and vehicle manufacturers in the engineering chain for their style of 'Suriawase engineering, creating new value and achieving the most efficient development process in the world, without rework.
Introducing the Engineering Center Based on Automotive Models in Japan
Name: Engineering Center Based on Japan Automotive Models (LEG)
Business overview: promoting model-based development technologies, establishing a model distribution structure between business entities as well as between industry and academia
[Joint research business project of participating companies (members) and Japan Automotive Research Institute JARI (secretariat)]
Chairman of the steering committee: Mitsuo Hitomi (Senior Innovation Fellow, Mazda Motor Corporation)
Operating cost: around 60 million yen per year
Date created: July 09, 2021
(1) Model-Based Development (MBD): a style of development that uses virtual models on a computer, without using actual prototype parts throughout design and development activities to achieve efficient development activities while saving money. considerable time and effort that would typically be spent on developing performance concepts, designing, manufacturing prototype parts and testing.
(2) Suriawase 2.0: A concept that uses MBD to increase the degree of coordination of interdisciplinary development (Suriawase engineering style) between companies and between industry and academia along the engineering chain.
(3) Created in November 2015 by the Ministry of the Economy, Trade and Industry. Please visit the website below for details. https://www.meti.go.jp/english/press/2018/0404_001.html
(4) A "model" is a simulated object that behaves like a real object using a computer simulation. Depending on the need, models at different scales are used, including models of individual parts (for example, the pistons of an engine), models of systems / units (for example, an engine) and models of whole vehicles. . Models can also refer to mathematical models of phenomena such as fuel combustion, hydraulic oil flow, etc.
(5) Model-Based Research (MBR): MBR denotes basic research activities and many experiments of physical phenomena to create models with higher precision that are necessary for successful MBD.
Source: Honda
Copyright 2021 JCN Newswire. All rights reserved.
[ad_2]