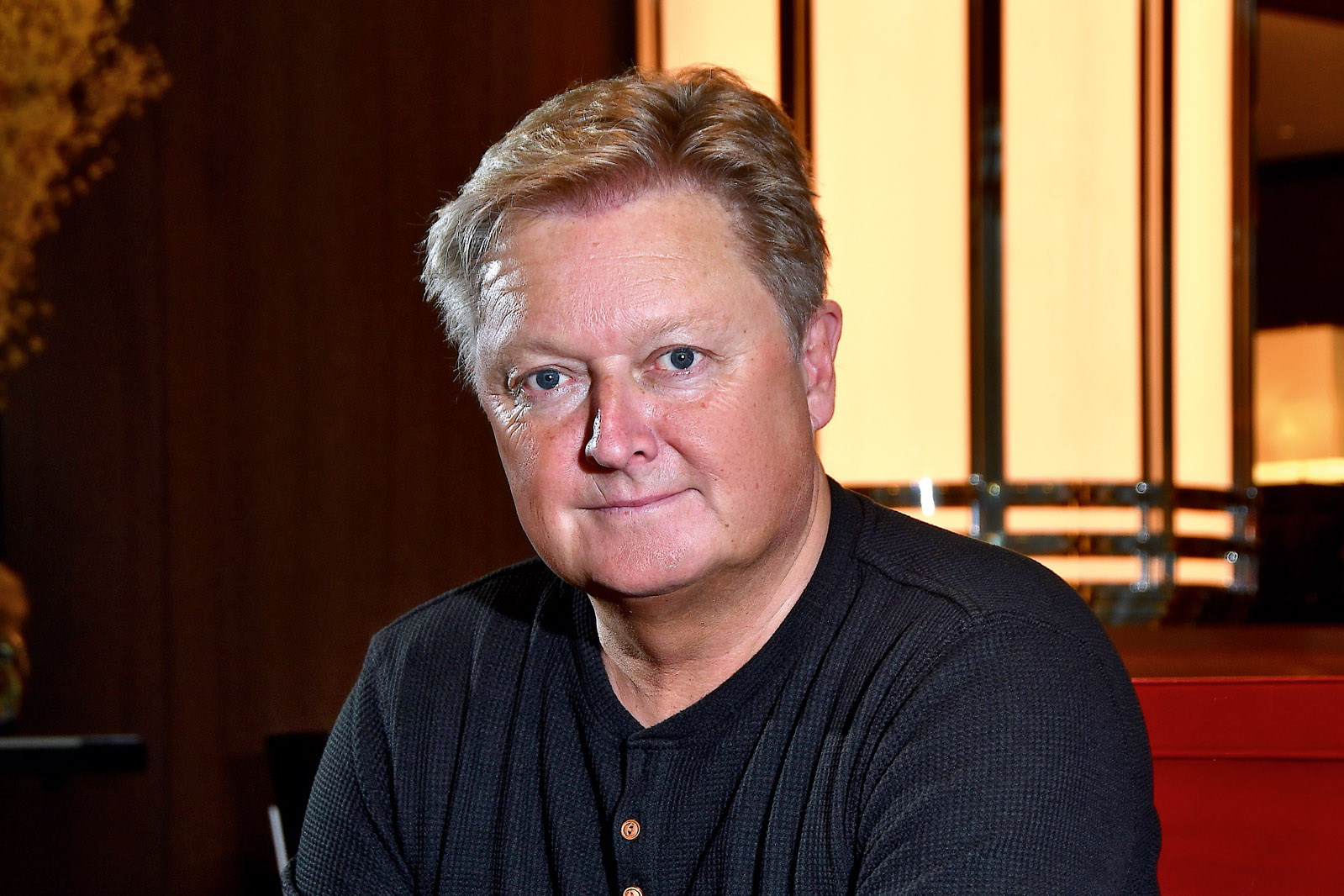 Henrik Fisker's radical plan to take on Tesla
It also helps Fisker, through its 400-person engineering group in California, take full control and responsibility for key elements of the car, such as design and software development.
The initial plan is to manufacture Oceans at an annual rate of around 50,000 cars, but Fisker is confident that as demand grows, Magna Steyr will have the capacity to build up to 150,000 and sell them anywhere. in the world.
Two major qualities will sell the Ocean, Fisker believes: progressive design and durability. He's pleased with early reviews that the Ocean looks great ("I got to decide the proportions as well as design the shape") and explains how he insisted on eye-catching features, such as the 22-inch wheels.
Additionally, he cites Magna Steyr's recent carbon neutral claim for its manufacturing plants and Ocean's extensive use of reclaimed synthetic materials in its trim and interior fittings as evidence of progress towards full sustainability.
Which properties will sell Oceans in unprecedented numbers? Fisker acknowledges that its suppliers have asked the same question. Low cost is a big factor, he says, as there are few 'beautiful and exciting' electric vehicles available for less than £35,000.
He then cites four others: the Ocean's ultra-long range for a car in its class (up to 390 miles); the eye-catching 17.1-inch rotating center touchscreen; the so-called Californian effect, which allows all the windows and the sunroof to open at the same time; and the largest range of roof-mounted solar panels in any car, which are configured to charge the high-voltage battery system rather than just powering "fans and the like" as others do.