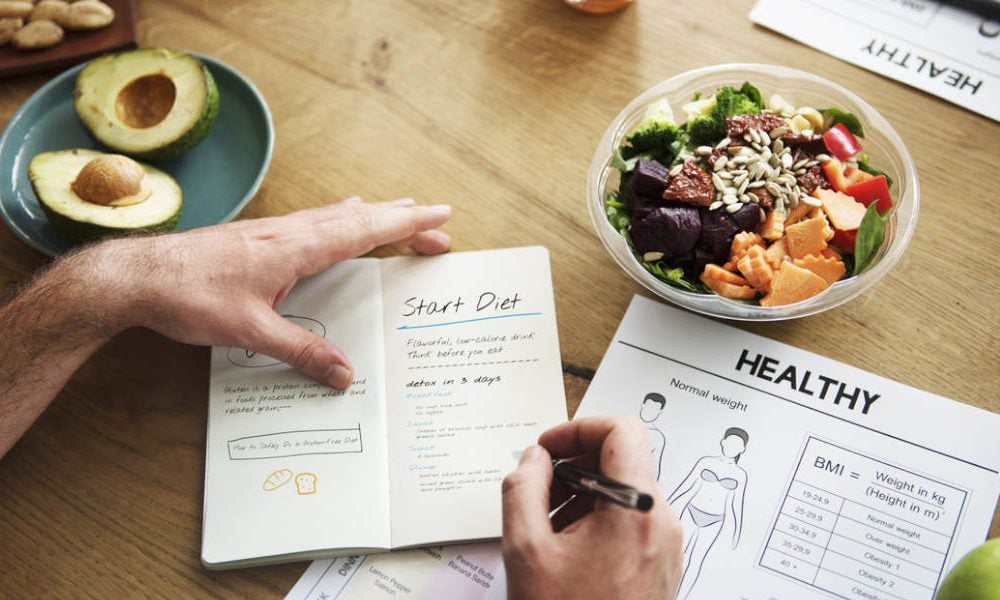 Commercial diet programs beneficial for weight loss, according to the evidence
Following a commercial diet is 50% more beneficial for weight loss than going it alone, according to the latest research.
Scientists at the University of British Columbia's Okanagan campus believe that following a professional weight loss program is the best way to lead a healthy life.
The author, Dr Lesley Lutes, Director of the Center of Excellence in Obesity and Wellness Research at UBC, said: "Given the prevalence of obesity, accessible treatment options and effective are needed to manage obesity and its comorbidities, including heart disease and prediabetes.
"Evidence-based commercial weight management programs are a potential solution to the lack of available treatment and considerably less expensive than a clinical approach."
Most of the time, medical professionals are unable to refer people to commercial weight loss programs because the majority of them are not officially approved.
According to the study, only six commercial weight loss plans passed the United States Preventive Services Taskforce criteria.
Dr Lutes said: "Essentially, obesity care needs to go beyond the simplistic 'eat less, move more' approach. To succeed, it must address the root causes of obesity.
About 370 adults took part in the study – half of the participants following a commercial weight loss plan and the other half following their own diet program.
Those who follow their own diet have adopted traditional weight loss strategies, such as calorie counting, healthy eating and exercise.
Meanwhile, participants in the commercial weight loss group attended regular workshops and had exclusive access to a weight management app.
Dr Lutes added: "One of the features of the commercial program used in this study was that self-monitoring was simplified to be less burdensome.
"Participants didn't need to weigh, measure, or track more than 200 foods, simplifying the process as much as possible."
The team of academics found that participants in a commercial program lost twice as much weight as those on traditional diets.
Additionally, they detected better blood pressure, heart rate, aerobic endurance, and sleep patterns in all participants.
Dr. Lutes concluded, "This information can help me advocate to the government for one of the many ways it can help the people of our province improve their health and well-being.
"Perhaps our leaders can think about subsidizing access to commercial weight-loss programs that have been shown to work. This could be a major step to help achieve the improved health outcomes we so desperately need.
The study is now available in the Journal of the American Medical Association Network Open.