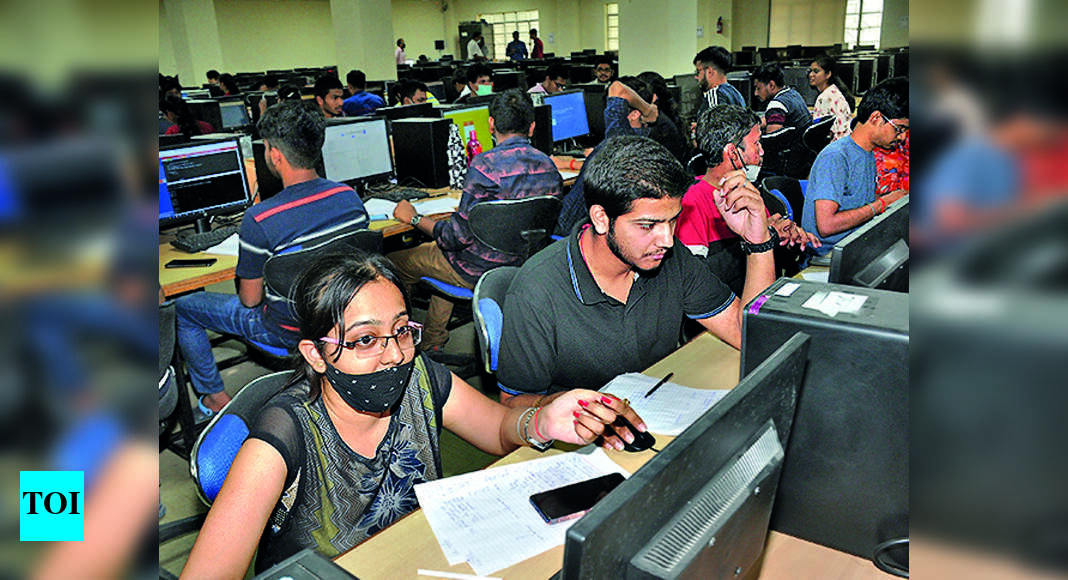 bitp: Bitp is likely to launch new courses and research centers | Patna News
Patna: Creating a number of academic benchmarks in a short period of 16 years since its inception, Birla Institute of Technology Patna (BITP) is today at the forefront of technical education and training in the state . It offers academic programs commensurate with the requirements of the contemporary industrial and corporate world.
Located between Bihar Veterinary College and Patna Airport in West Patna, BITP was established in 2006 at the initiative of the state government. Chief Minister Nitish Kumar laid the foundation stone of the institute in December 2005 and it started its academic program in the 2006-07 session. Since then, it has continued to grow and set academic benchmarks.
The institute offers undergraduate and postgraduate courses in different disciplines of engineering, science and management. It provides four-year B Tech programs in civil engineering, computer science, electrical and electronics, electronics and communications, mechanics and production, undergraduate courses in architecture, computer applications, business administration and business economics. It also offers M Tech courses in computer science and wireless communication. Doctoral programs are also offered here in all these subjects in addition to applied physics, applied chemistry and applied mathematics.
Admission to bachelor's degree courses is through councils based on All India's rank in JEE-Main through the central seat allocation council. Admission to PG courses is based on GATE score and academic performance. There are 60 places in each engineering branch at degree level and 18 places in each of the PG courses.
BITP encourages its students to actively participate in curricular and extracurricular activities with a view to ensuring the full development of their personality. Institute students went to NASA and won the Microsoft Imagine Cup. In September 2017, the state Department of Information Technology hosted a 24-hour nationwide hackathon on its campus.
BITP Director Arbind Kumar said the institute is expected to broaden its academic horizon soon by launching a number of new courses and research centers. Academic PG programs would be launched in Computer Engineering and Electronics and Communications Engineering. He further pointed out that with a view to making this institute a center of excellence in information technology, a well-equipped data science center would soon be set up here. Currently, there are a total of 72 qualified teachers and 88 support staff.
The institute provides modern academic and infrastructural facilities to about 1500 students enrolled in different courses and residing in four hostels including one for girls.